Paint Me a Song

is a collection of original songs beautifully written and sung by Lynnette with arrangements and harmonies by Karen...

"An inspiring fully original acoustic album with great vocal harmonies performed a cappella as well as with a unique variety of instruments and styles including Americana, folk, jazz, country, and Gospel."

Copyright © VillanelleMusic  2015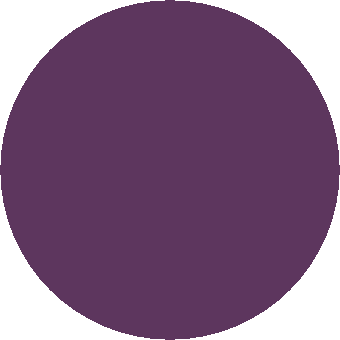 "a harmonious vocal and instrumental blend 

of contemporary and traditional folk, 

a cappella, and inspirational music"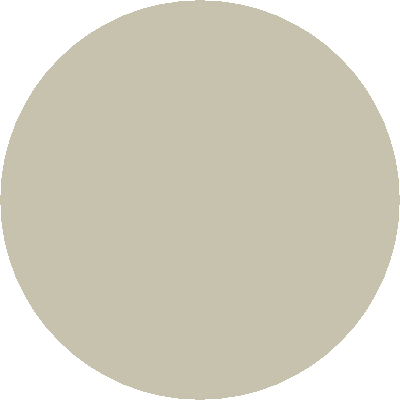 March 24, 2015

...winners in the early rounds...

Songwriter's Showcase 

Britannia Arms of Capitola

March 28, 2015

 Karen and Lynnette at KSCO Radio

with

Ken Capitanich of  

Mars Recording Studio


Yogi Tea

written by Lynnette Mello



Californian

written by Lynnette Mello

Copyright ©VillanelleMusic 2020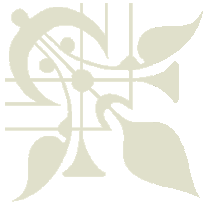 Lynnette & Karen

2014 

 Bear Creek Studio



Ukulele Band

written by Lynnette Mello

September 18, 2015

Lynnette and Karen on KKUP 91.5FM

with David Stafford, DJ

September 19, 2015

Lynnette and Karen at 

Malone's Grille in Scotts Valley, CA

November 7, 2015

Lynnette and Karen in a concert featuring songs from PAINT ME A SONG, and other new tunes, held at Calvary Chapel, Aptos, CA.

Find us on 
Amazon.com
- search 'villanellemusic' (or Paint Me a Song)
An acoustic collection of original country/folk and Americana songs with Appalachian influence featuring vocal harmonies, accompanied by a wide variety of musical instruments.

(search by:)

CDBaby- LIGHT PATH

Spotify- LIGHT PATH

Amazon.com- Lynnette Mello 

iTunes- Lynnette Mello or Karen J. Rodriguez

...and more for digital downloads, and CDBaby.com and Amazon.com  for CDs..


Lynnette Mello & Karen J. Rodriguez


~~~~~~~~~~~~~~~~~~~~~~~~~~~~~~~~~~~~~~~~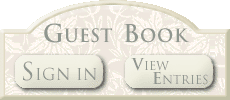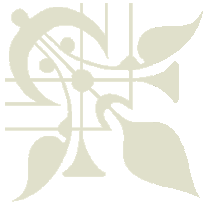 Villanelle began in the fall of 2011

 after Lynnette and Karen met at a local Santa Cruz nursing home where Lynnette was Activities Director, and where Karen's mother lived for a time. 

    They soon discovered that they not only had similar

 musical backgrounds and knew many of the same songs, but that their voices blended beautifully.   Having a similar compassion for people in hospice care, they began by singing a cappella for room-bound residents in two part harmonies as well as performing for groups,  now expanding to include assisted living residences, and public venues. 

Lynnette and Karen perform a wide variety of styles, 

 including jazz, Celtic folk, traditional American folk, country and Gospel.   A variety of instruments are used during their program, including guitar, piano, dulcimer, concertina, flute, recorder, ukulele, and autoharp, giving each tune its own unique sound, creatively arranged with great vocal harmonies.

             "Villanelle" performs a refreshingly diverse assortment of songs, uniquely arranged to create a wonderful musical experience for all ages that is beautiful, harmonious, inspirational 

and fun!

Copyright © VillanelleMusic  2018

Villanelle at Brittania Arms...March 2019

Copyright © VillanelleMusic  2015

"Light Path"  is written by Lynnette Mello


Thank you for visiting!

Sign our Guest Book below!