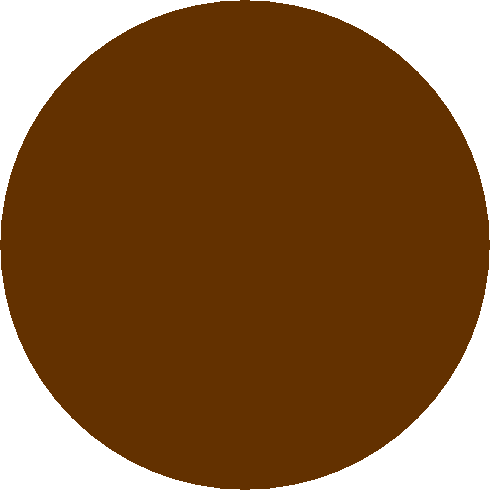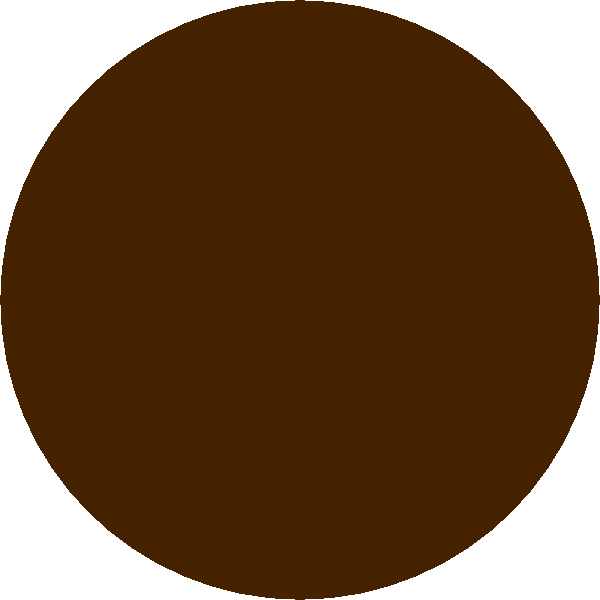 Harold Shelton

Painter/Sculptor

 1918-1999

    Harold Shelton passed away November 1, 1999, 

but left a legacy of incomparable art.  

As a painter and sculptor, among other vast interests that kept his efforts in the arts, Harold Shelton in his last years created wonderful Western Art sculptures. 

The "Journey to the Spirit World" depicts the story of an native American's life from birth to death, and passage into the spirit world. 

"Defender of the Dakota"

 is also a magnificent piece.  These were among six pieces that were done in the EPIC OF THE PLAINS INDIANS series,  commissioned  by the National Heritage Collectors Society.   All other bronzes 

were created apart from the collection.  

~"Scullduggery"~

17 1/4"h x 21"w x 11"d  

54lbs

 Irregular Base-17"w x 10"L

~"Journey to the Spirit World"~

24"h x 35"w x 17"d

115 lbs.

Cast in bronze, highlighted in metal paint

~~The following were done apart from the National Heritage Collectors Society commission~~




~"Defender of the Dakota"~

EPIC OF THE PLAINS INDIANS